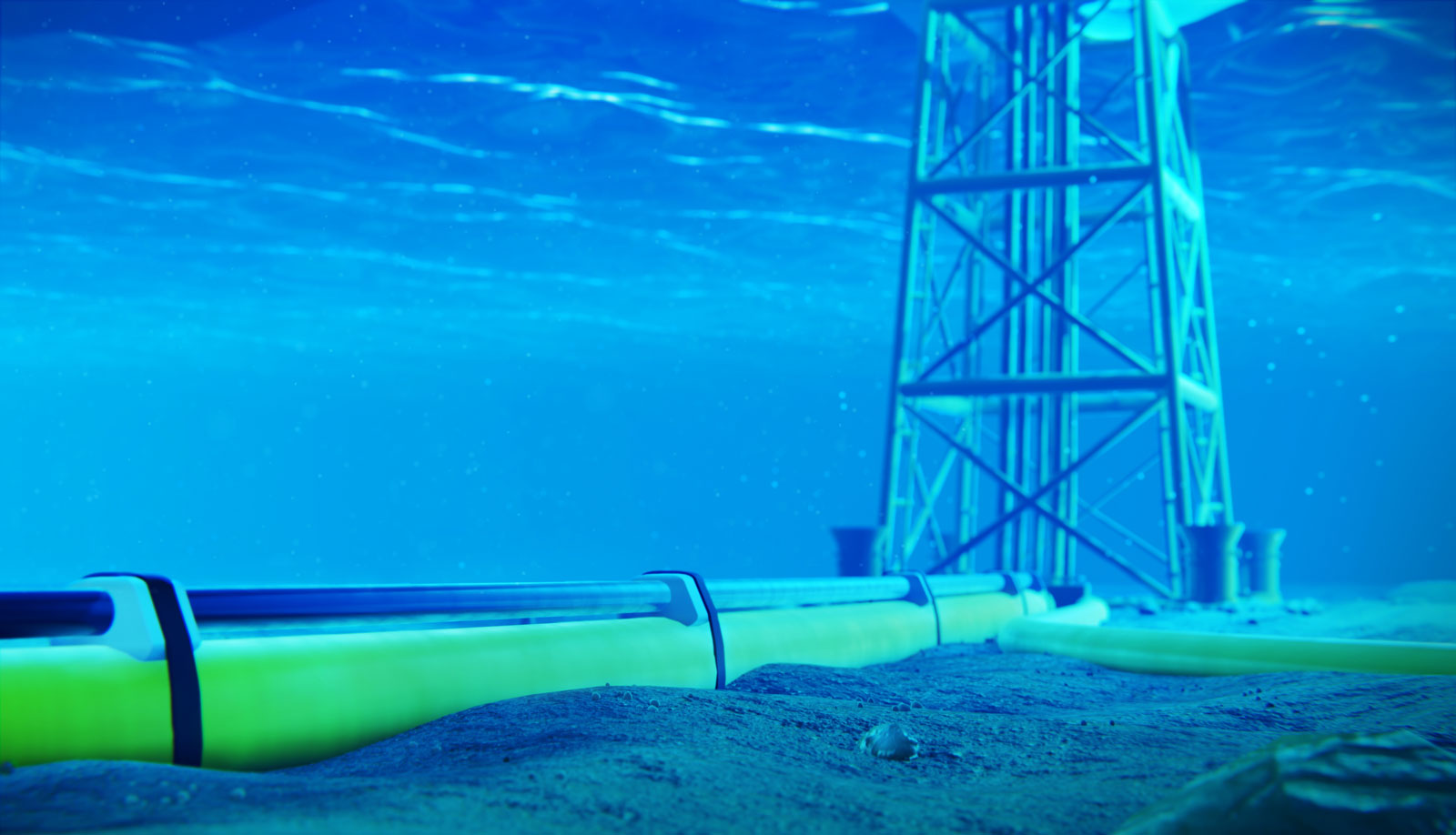 Your Assets, Our Solution Seamless End to End Data Acquisition & Reporting
Asset Inspection is at the heart of MariSoft's core capabilities supporting our partners and Clients by combining innovative digital data acquisition techniques, integrated software solutions and specialist personnel in support of their offshore pipeline and structure inspection survey contracts delivering seamless, end-to-end inspection – from planning, acquisition, processing, reporting to final submission of deliverables in client specified templates with standardised data captured into a cloud-based system.
MariSoft has been supporting BP in the Caspian since 2015 and with the further contract extension of 5 years for Provision of Jacket Structural Survey Inspection Support from BP SOCAR Dalgidj & Oceaneering this being secured our proven track record delivering quality, efficiency of services coupled with well experienced and CSWIP certified 3.4. Inspection personnel and the true benefits of our bespoke proprietary software package MariSoft (AIS)
Utilising Marisoft AIS our bespoke Asset Inspection Software operated by our well experienced CSWIP 3.4u Inspection personnel ensures inspection data acquired to meet your clients specified Inspection Scope being generated as the Work Plan this the basis of the inspection criteria, coupled with our ability to automatically generate Reports in Client Specified Templates and formats makes MariSoft your preferred partner to support your ROV & Diving Surveys.
Our commitment and continuous improvement allow us to provide what we believe is the most cost-effective complete portfolio of software solutions with regards to data acquisition, reporting enabling ease of access to their inspection data in the market today, this aiding the end client's asset integrity team plan future maintenance and remedial action during their asset lifecycle.
We continually strive to deliver high quality results, combined with faster turnaround on deliverable to meet you client, project schedule and budget.
Benefits
Not a competitor your partner
Experience counts
Extension of your own team
Inspection Personnel can easily create video clips and images during acquisition.
Flexible and scalable support services
One of fee for generation of 3D Model of Asset
Efficient generation of Work Plan
Faster turnaround of reports in client specified templates.
Added value applications within software.
User-friendly Viewer by Microsoft App enables video to be easily, on demand and shared between multi users simultaneously globally.
Continuous software development we listen to our clients' requirements.