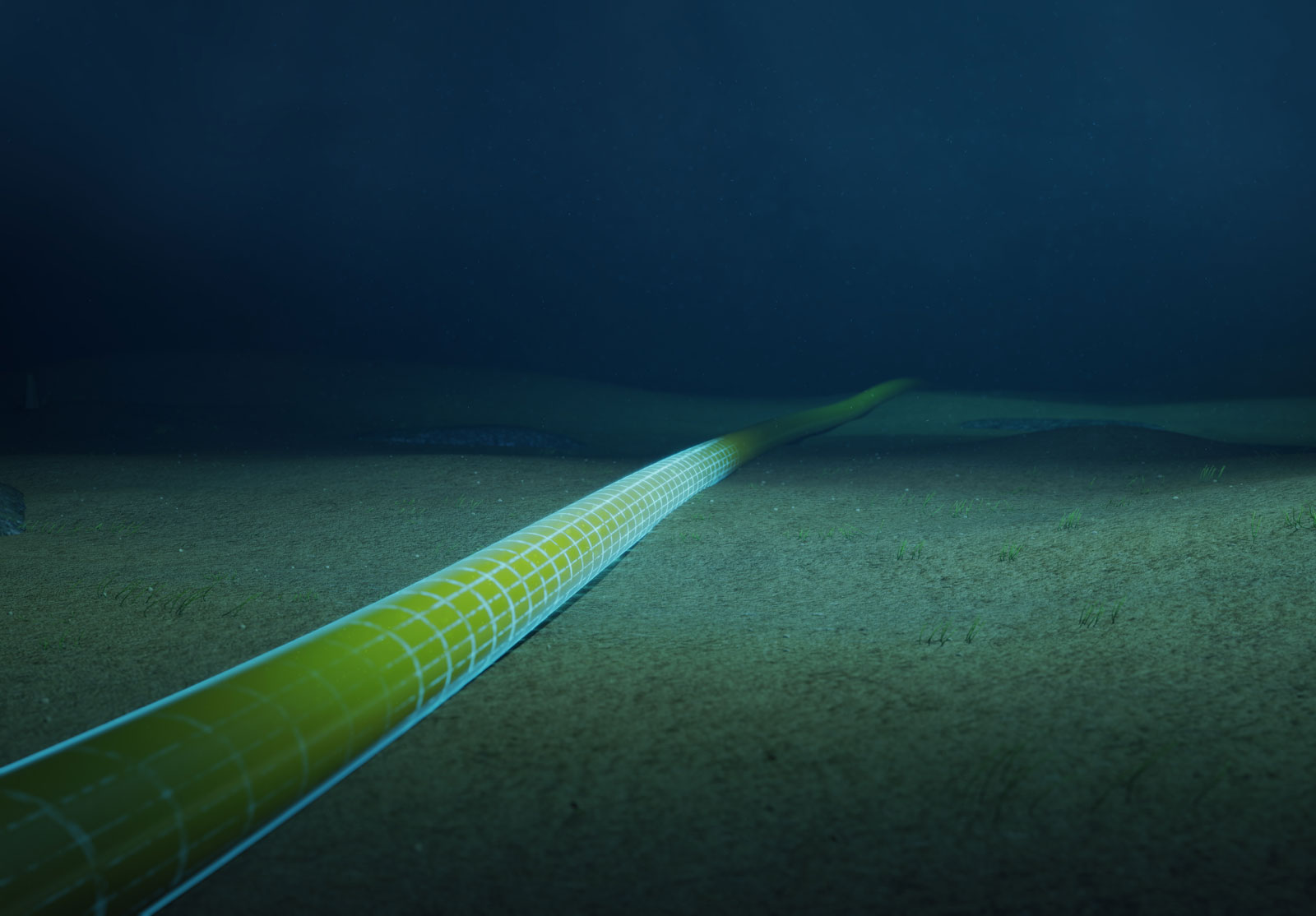 Your Assets, Our Solution Seamless End to End Data Acquisition & Reporting
MariSoft Supports its clients during pipeline inspection by combining innovative digital data acquisition techniques, integrated software solutions and speciality personnel in support of their offshore pipeline and cable inspection survey contracts delivering seamless, end-to-end inspection – from planning, acquisition, processing, reporting to final submission of deliverables in client specified templates with standardised data captured into a cloud-based system.
Our well experienced CSWIP 3.4u Inspection Personnel having well proven track record both regionally and internationally in undertaking data acquisition, processing, charting and reporting during subsea pipeline and cable inspection surveys utilising readily available Third Party Software such as Visual Soft Pipelines or EIVA Navi Edit & Navi Model, combined with MariSoft Pipeline Inspection Reporting Software (PIRS) which is fully compatible with both Visual Soft and Eiva enabling auto generation of interim and Final Reports with both text and images. makes MariSoft your preferred partner to support your ROV Surveys.
Our commitment and continuous improvement allow us to provide what we believe is the most cost-effective complete portfolio of software solutions with regards to data acquisition, reporting and ease of access to their inspection data in the market today, this aiding the end client's asset integrity team plan future maintenance and remedial action during their asset lifecycle.
We continually strive to deliver high quality results, combined with faster turnaround on deliverable to meet you client, project schedule and budget.
Benefits
Not a competitor your partner
Experience counts
Extension of your own team
Flexible and scalable support services
Continuous software development we listen to our clients' requirements.
Faster turnaround of reports in client specified templates.
Inspection Personnel can easily create video clips and images during acquisition.