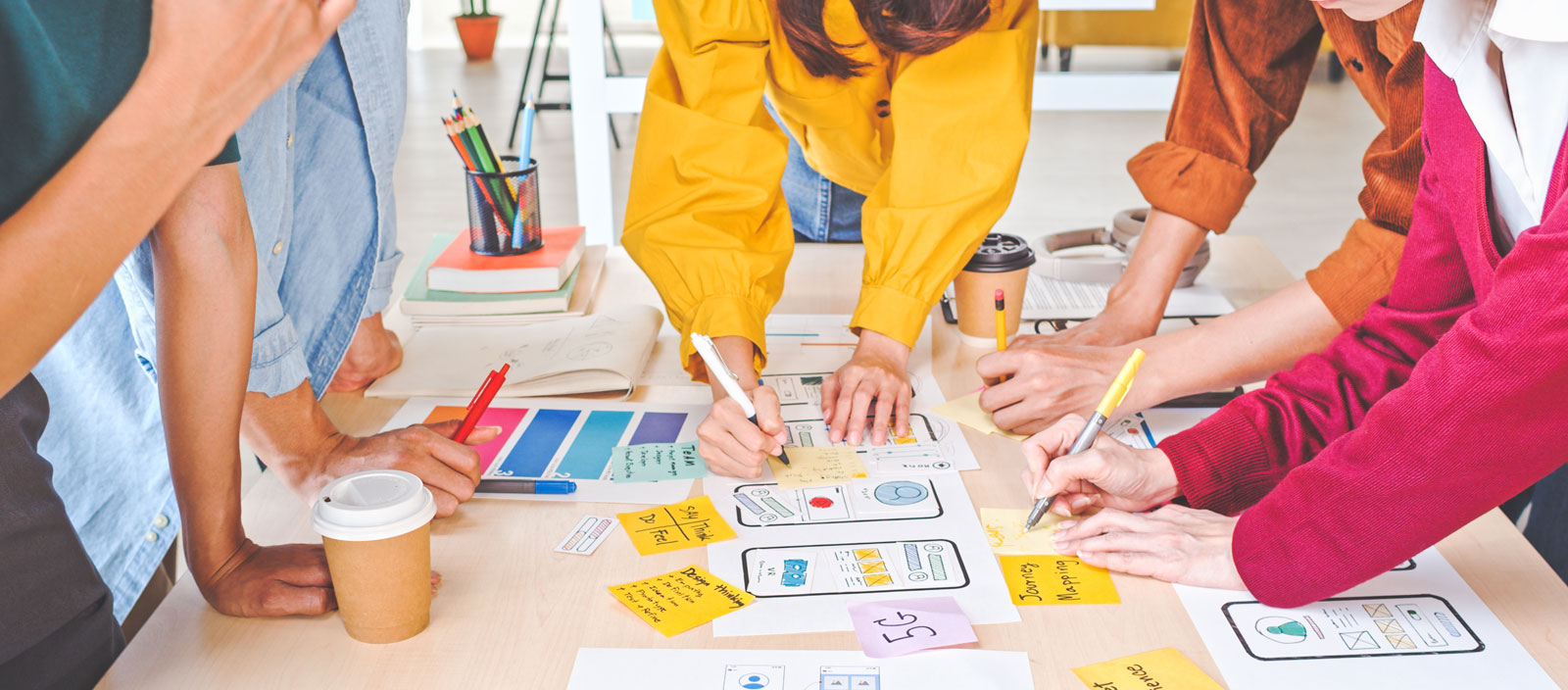 Our People Are At The Heart Of What We Do And Our SUCCESS
Management Team
MariSoft management team has over 50 years of combined experience related to platform and pipeline inspection and construction projects in the Oil & Gas and Renewables Sectors.
Software Development Team
Our in-house software development team has a combined 20 years, our depth of experience and asset knowledge enabled us to create and deliver bespoke innovative software solutions covering all levels of the asset inspection enable high quality digital video data capturing coupled with fast, accurate cost-effective reporting which is an integral part in measuring and comparing the asset condition. Development of a web based offshore project management and coordination system for Offshore Marine Management, the system allows operators to manage their offshore assets, vessels, operations, personnel, and data from one comprehensive system.
Offshore Inspection Team
Our Offshore personnel are qualified CSWIP 3.4u Inspection Engineers/Coordinators well experienced with proven regional and international track records in Platform, Subsea Structures, Pipelines and Wind Turbines Inspection undertaking end-to-end inspection – from planning, acquisition, processing, reporting to final submission of deliverables with standardised data captured utilising the following inspection software packages:
Marisoft Asset Inspection Suite (AIS)
VisualSoft Pipelines
Visual Soft Platforms
EIVA Pipelines
COABIS
Geophysical Data Processing Team
Our Dedicated Data Processing Centre is manned with a team Geophysicists, Geophysical Data Processors and MBES Data Processors all well experienced with proven regional and international track record in data processing charting and reporting utilising:
MariSoft HydroChart
Qinsy, Qimera, Fledermaus
Eiva (NaviEdit, NaviModel)
CodaOctopus® GeoSurvey
SonarWIZ
Oasis Montaj