With more than 10 years of experience in software development, we not only deliver smart digital custom designed software solutions but also provide comprehensive ongoing maintenance, technological support, and further development. It is for this reason that we dare to suggest that with us you will never lose your competitive edge.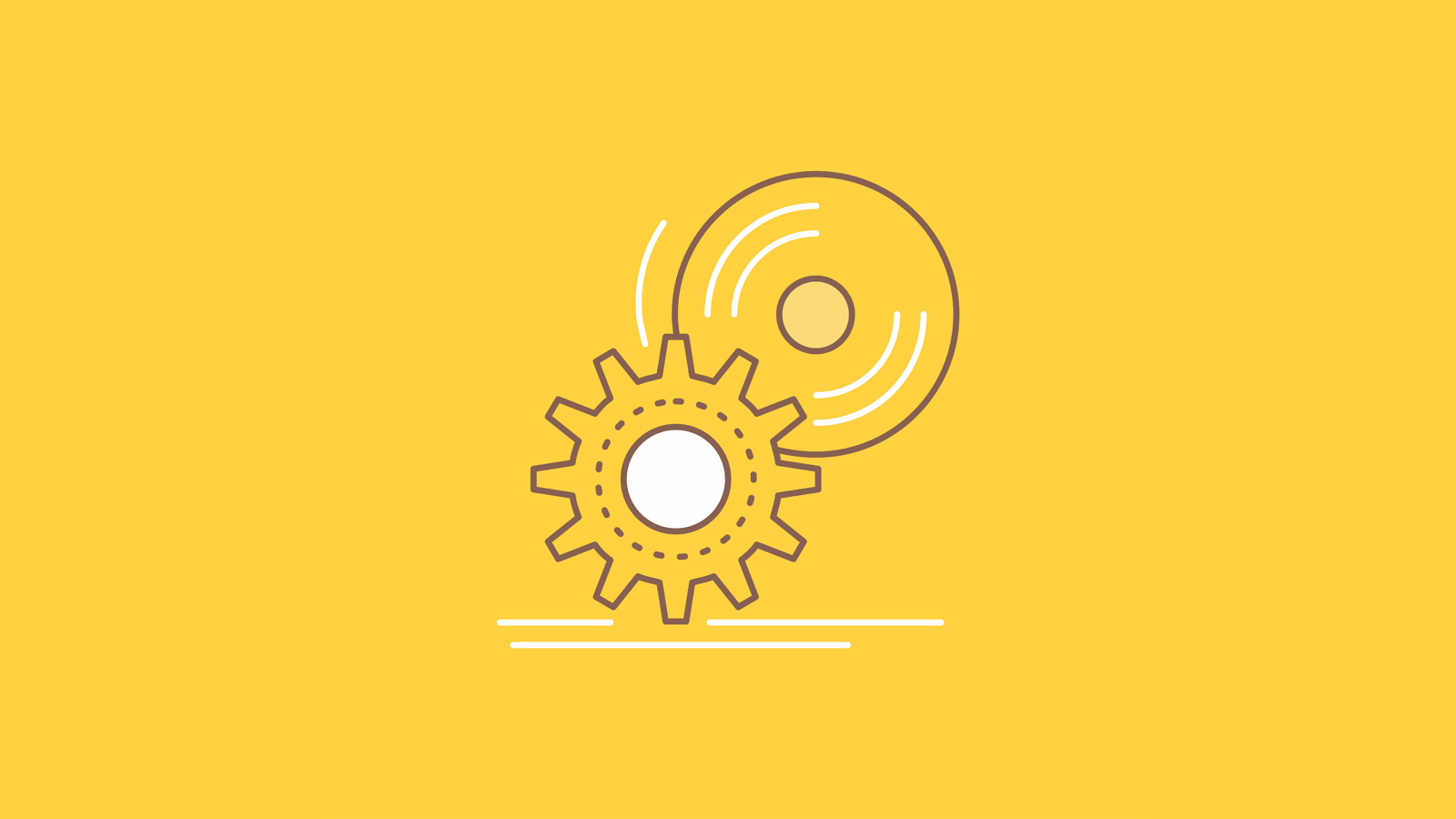 Our bespoke software, portfolio of third-party software and complimentary support services ensure tangible benefits to our partners and clients in the Oil & Gas and Renewables sectors.
MariSoft on-demand software services allow companies to stay up to date with technology, have access to urgently needed skills and reduce costs and risks.
Our Partners and Clients are part of the ongoing design and customising process.
Competitive Advantage Over Your Competition
Software annual license subscription can be utilized globally within their organisation
Training of partners or clients' personnel Free of Charge at our Dubai Office
Customer Driven Flexibility
Custom Software Is More Secure