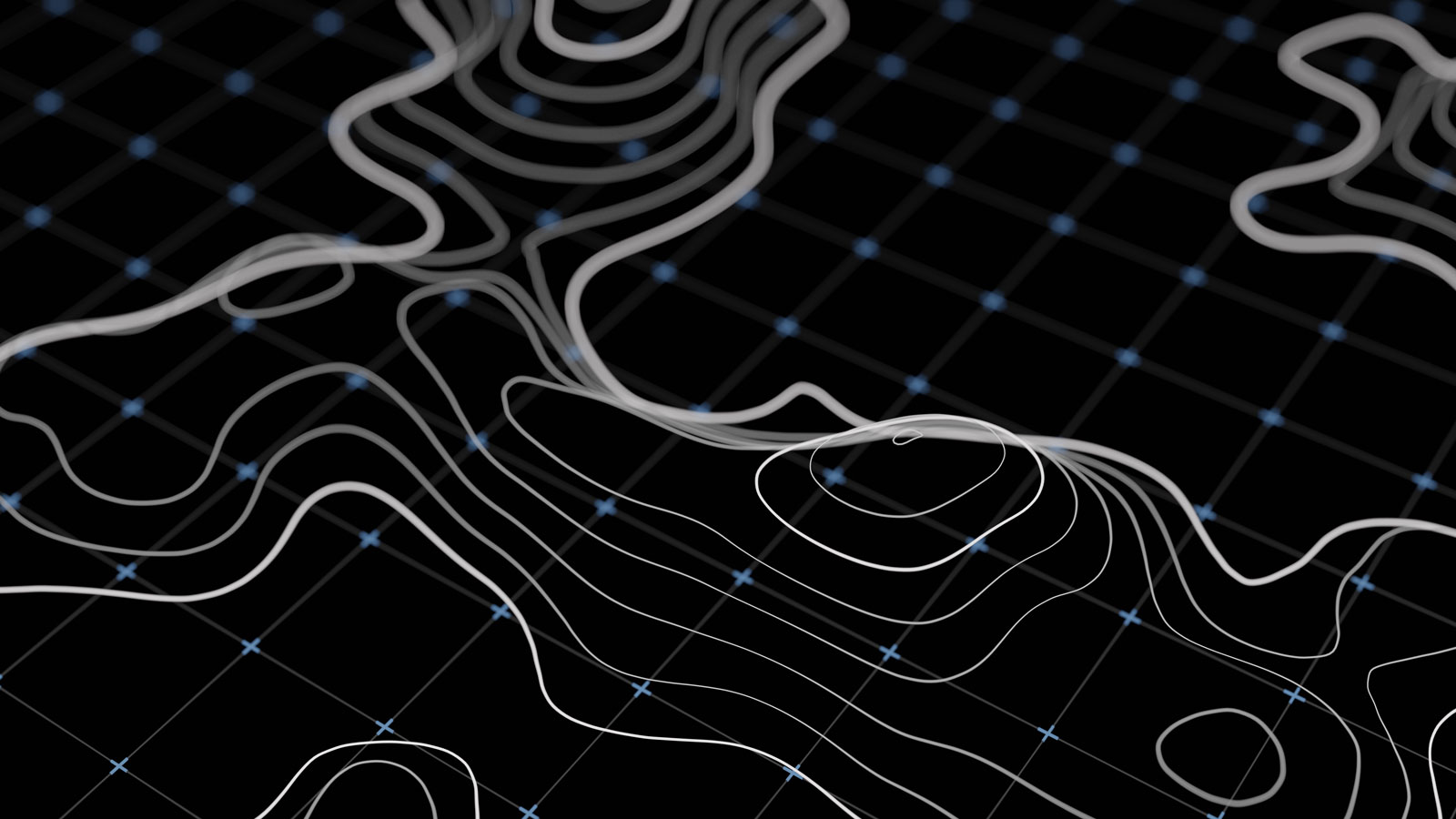 The Key Challenge in any offshore survey activity is the ability to provide the client access to the contract deliverables in a timely manner, whether these be field or final reports and charts, our foresight to meet demand for digital data has led MariSoft to establish a State-of-the-Art Data Processing Centre and Hub in Dubai with high-speed internet, high specification virtual computers, networked and connected to highspeed internet link to the Cloud.
MariSoft utilises a combination (HydroChart) our inhouse bespoke packages which automates the Production of Charts, this complimented by with Third-Party Software which MariSoft has long term licenses these including however not limited to:
Qinsy, Qimera, Fledermaus
Eiva (NaviEdit, NaviModel)
CodaOctopus® GeoSurvey
SonarWIZ
Oasis Montaj
These utilised by our team of data processors who are fully software trained, competent and well experienced in the industry requirements for Processing Reporting and Charting, this enabling MariSoft to support our partners, clients or their end or clients deliver survey data and deliverables efficiently and cost-effective to meet their project budgets, end client's deliverables schedule and project milestones.
Thus, offering Clients a modular and scalable solutions working as an extension of your team, freeing up your own staff to focus on the acquisition by taking whole or part datasets through all phases of processing to providing the end deliverables to meet your end Clients Specifications
Benefits
Total Data Security by utilisation of Cloud servers thus improving communications and access to data.
Avoids potential implications due to impending UK Inland Revenue Service IR35 ruling on Contract Personnel.
More timely delivery of final survey deliverables to the client.
Ability to meet the most demanding of delivery schedules.
Maximizing productivity and quality control by assigning the project to a permanent onshore team whilst offshore survey operations continue uninterrupted.
Assuring continuity of personnel throughout the undertaking of a project work scope.
Continuous monitoring and QC of survey data.
Reduction in of safety case as less personnel required offshore.
Proven cost reductions enabling ability to pass on to end client.
100% flexible and scalable operations this enabling simultaneous management of several contract work scopes.
Client access for remote monitoring and review of survey data, streamlining project planning, execution, and QC of data.
24/7/365 processing and reporting in support of your projects
MariSoft welcomes the opportunity for you to take advantage our "Outsourced Data Processing Reporting & Charting Services" during your current or future Geophysical Survey Campaigns.